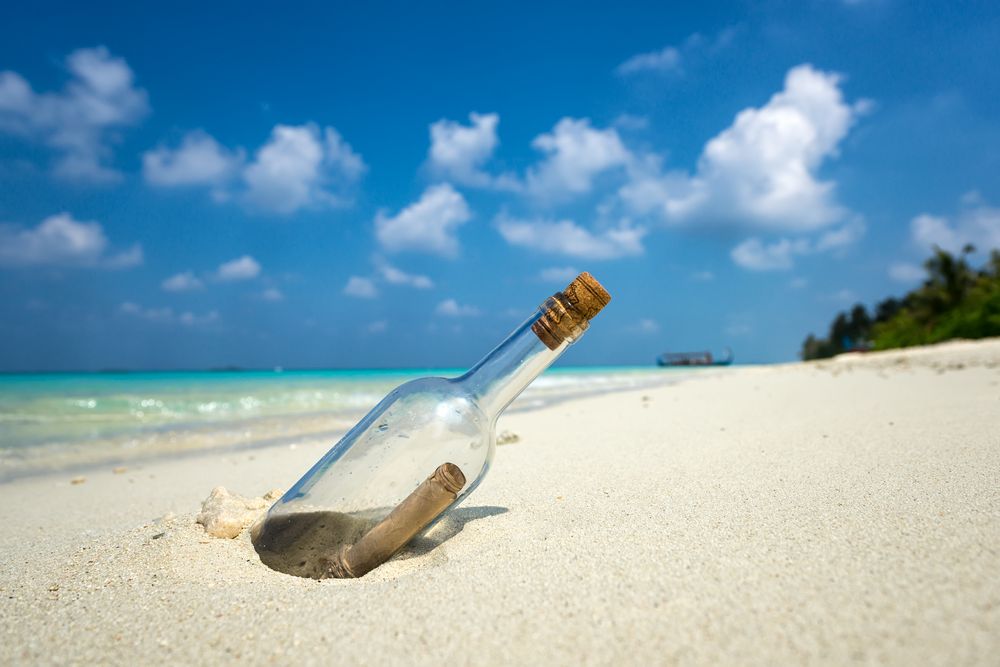 Hello,
To contact the webmaster please send an email to coming soon
POST YOUR RECIPE
To submit your cranberry recipe simply type it up and send it via email to that same address and it will be posted on the blog within a couple of days.
All you need to send over is the recipe and a name you'd like to call yourself.
The image will be taken care of. Or if you prefer you can attach one to the email for me to use.
If you'd like to leave a link to your website or social media profile just include it in the email.
Your email won't be posted (unless you specifically ask that it be) and your real name not used.
Feel free to ask anything you like.
Happy Baking/Cooking