Ingredients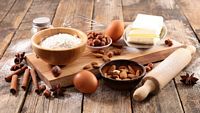 1/4 cup Pure Cranberry Juice
1 cup of homemade iced tea (cooled and unsweetened)
1 cup full of ice and lemon slices
Add sweetener to taste
Directions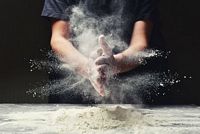 Mix together and enjoy.
You can use sugar instead of sweetener if you prefer, it just won't be as healthy and the whole reason for drinking pure cranberry juice is for the health benefits that cranberries give us.
*** Pure cranberry juice is awesome nutritionally but very, very sour which is why it needs to be diluted with water or iced tea, and sweetened somehow.
Enjoy
…
More Cranberry Juice Links
– Pure Juice How To
– Homemade Cranberry Juice
– Cranberry Juice w/ SparklingWwater
– Cranberry Christmas Punch
…