Ingredients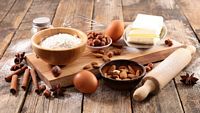 1/4 cup Pure Cranberry Juice
3/4 cup sparkling water
15 drops of liquid stevia
Directions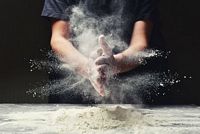 Mix together and enjoy.
You can use diet 7-up or diet Sprite instead of the water and stevia. 3/4 cup + the pure cranberry juice and you're good to go.
*** Pure cranberry juice is awesome nutritionally but very, very sour which is why it needs to be diluted and sweetened.
Enjoy
…
More Cranberry Juice Links
– Pure Juice How To
– Homemade Cranberry Juice
…